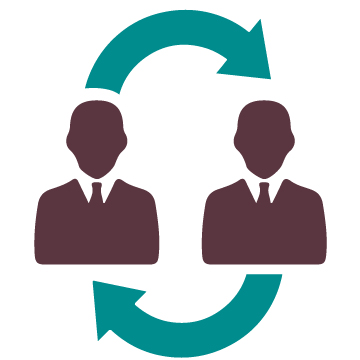 TEMPORARY SURGE
DEMANDS
Every company goes through natural surges in work demands due to turnover, maternity leave, scheduled events, and more. BGS Consulting helps to place experienced finance and technology professionals quickly so that business as usual can continue.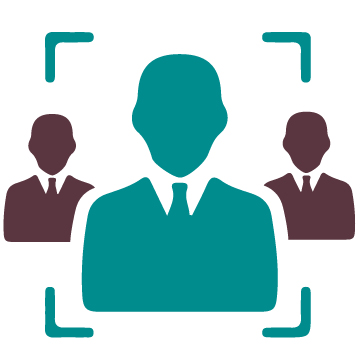 EXECUTIVE ROLES
Finding the right industry experience, professional background, and personality are important factors in placing a candidate in a company where they fit. BGS Consulting works with a local network of C-suite professionals that are looking for new opportunities.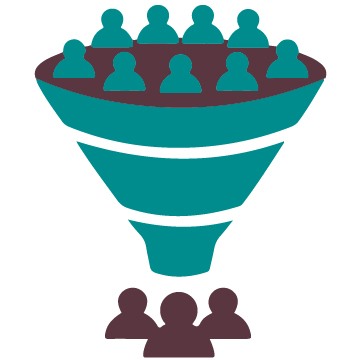 FUNCTIONAL PLACEMENTS
Growing companies need to fill new positions with experienced talent that fits their culture. At BGS Consulting, we know that professional relationships require attention to individual compatibility alongside of experience, proficiencies, and skill level.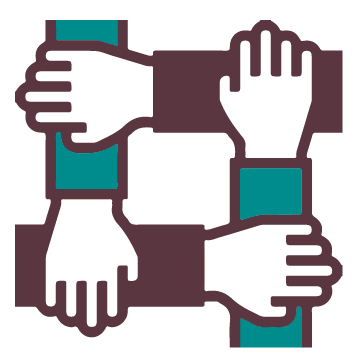 PROJECT STAFFING
Our network is full of business to business contracts that need experienced staff to work on large projects. BGS Consulting makes contract hire matches that focus on creating opportunities for project experience that aligns with the candidates career goals.
WE KNOW OUR NETWORK
BGS Consulting is focused on understanding our networks unique staffing requirements, growth trajectory, culture, and hiring department teams. Our team averages (10+) years of experience working with professionals across the greater D.C. metro area, branching out to Richmond and Baltimore. We know the market and talent in this area and we're focused on connecting talented people with reputable companies.
We believe in placing talent based on their credentials, background, skillset, and fit within established teams. Our people first approach allows us to understand individual candidates and their career goals and match them to companies with opportunities for those individuals to grow in their career.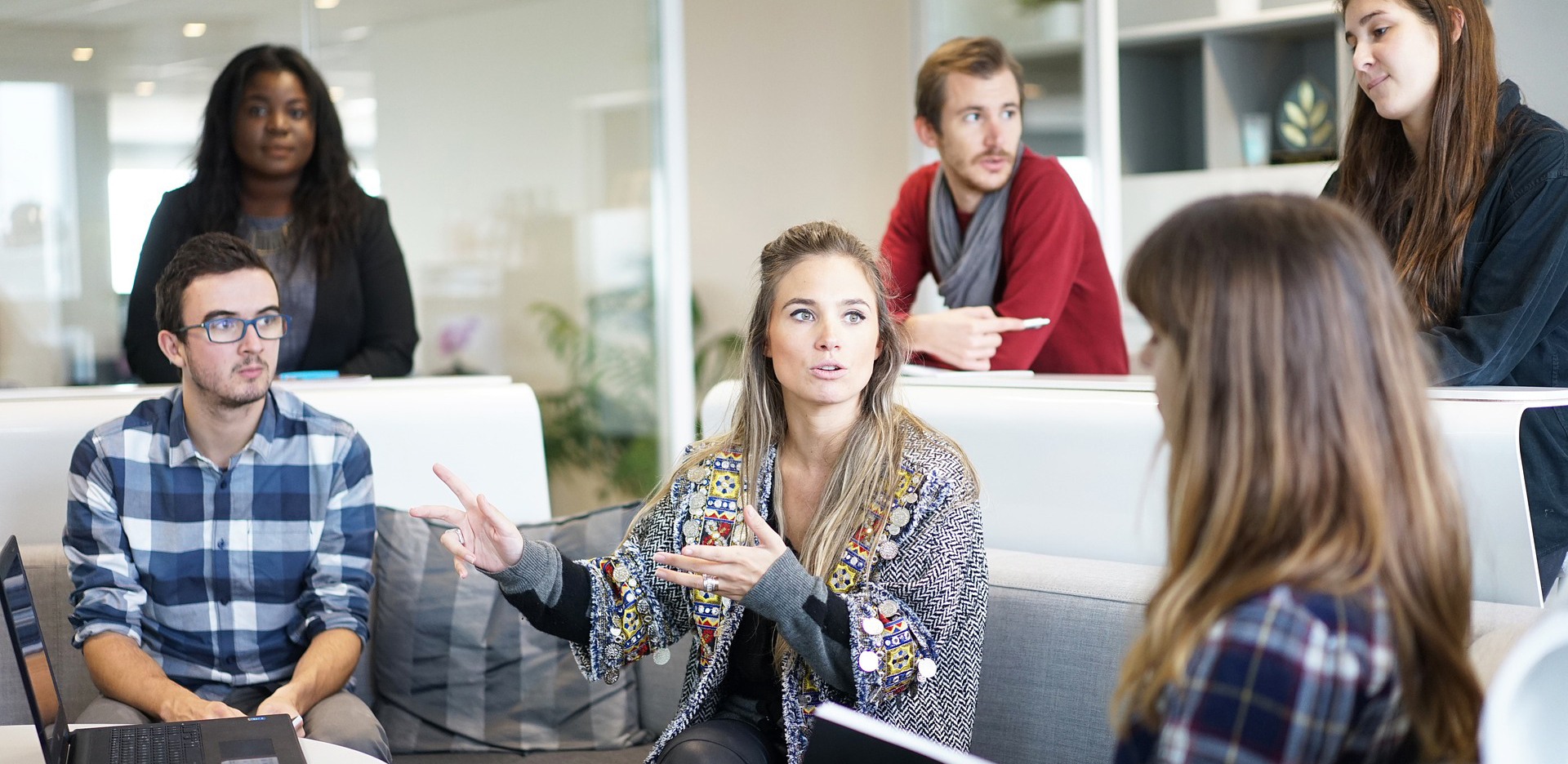 The financial consulting industry is a fluctuating marketplace that requires quality, skilled professionals to support finance transformation initiatives as well as day-to-day accounting activities. BGS Consulting supports surges in temporary staff requirements and help to place qualified permanent candidates in finance and accounting organizations.

Government entities are highly regulated environments that not only require specific functional role skillsets, but also a greater understanding of compliance, processes, and organizations within these entities. The BGS Consulting network offers a wide range of experience including Department of Defense, Veterans Affairs, Department of Agriculture, and U.S. military agencies.

Technology is continuously evolving and it's no secret that business transformation initiatives bring skilled staff challenges. BGS Consulting partners with growing companies that are undergoing transformative changes to recruit experienced specialists to help them through new technology implementation and change management.

Mergers and acquisitions are common among high growth companies across a variety of industries. These deals usually include creating a new organizational structure, consolidating functional roles, and cutting duplicative roles. BGS Consulting works with growing companies to place experienced candidates in leadership and functional positions.
Many companies are under the illusion that temporary personnel are a better solution for their firm than permanent hires.
Read More
Mergers and acquisitions are common in today's global marketplace. One of the largest affects on your organization will be managing organizational changes across your workforce.
Read More