ABOUT

BGS Consulting is a professional staffing firm that specializes in flexible and direct hire staffing in technology, finance and accounting, government, and high growth companies.

FLEXIBILITY
BGS Consulting is dedicated to understanding the needs of our network and delivering staffing solutions that help people and the companies they work for achieve greater success.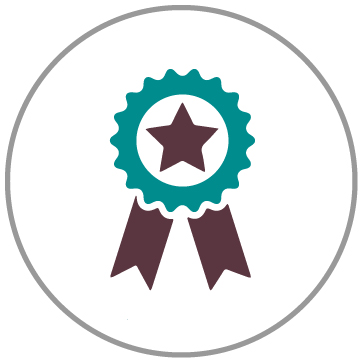 QUALITY
BGS Consulting supports innovative ideas by match-making high-caliber candidates with growing companies. We strive for continuous improvement and we are always learning from our network.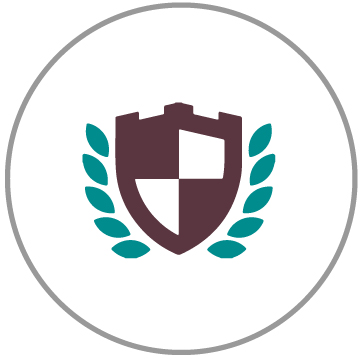 TRUST
At BGS Consulting, we believe in transparency and curiosity to learn. We seek to understand our candidates and clients to provide honest recommendations and feedback so that we can stand behind our placements.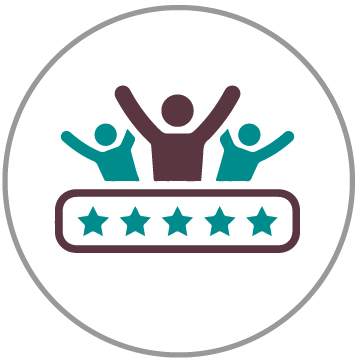 SATISFACTION
BGS Consulting delivers flexible scheduling, efficient services, and smart matches that result in satisfied employees and enabled companies. We feel personally accountable to ensure our network achieves success.
BGS Consulting Celebrates Successful Year
Employees from across the U.S. enjoyed brunch together at Westwood Country Club, located near the BGS consulting headquarters in Tysons Corner, Virginia. Toasting a successful year of client service, Founder and Managing Partner of BGS Consulting, Brendan Guiseppe said, "It's been a great year, which is the result of the hard work of an exceptional team of people that are seated around this table today."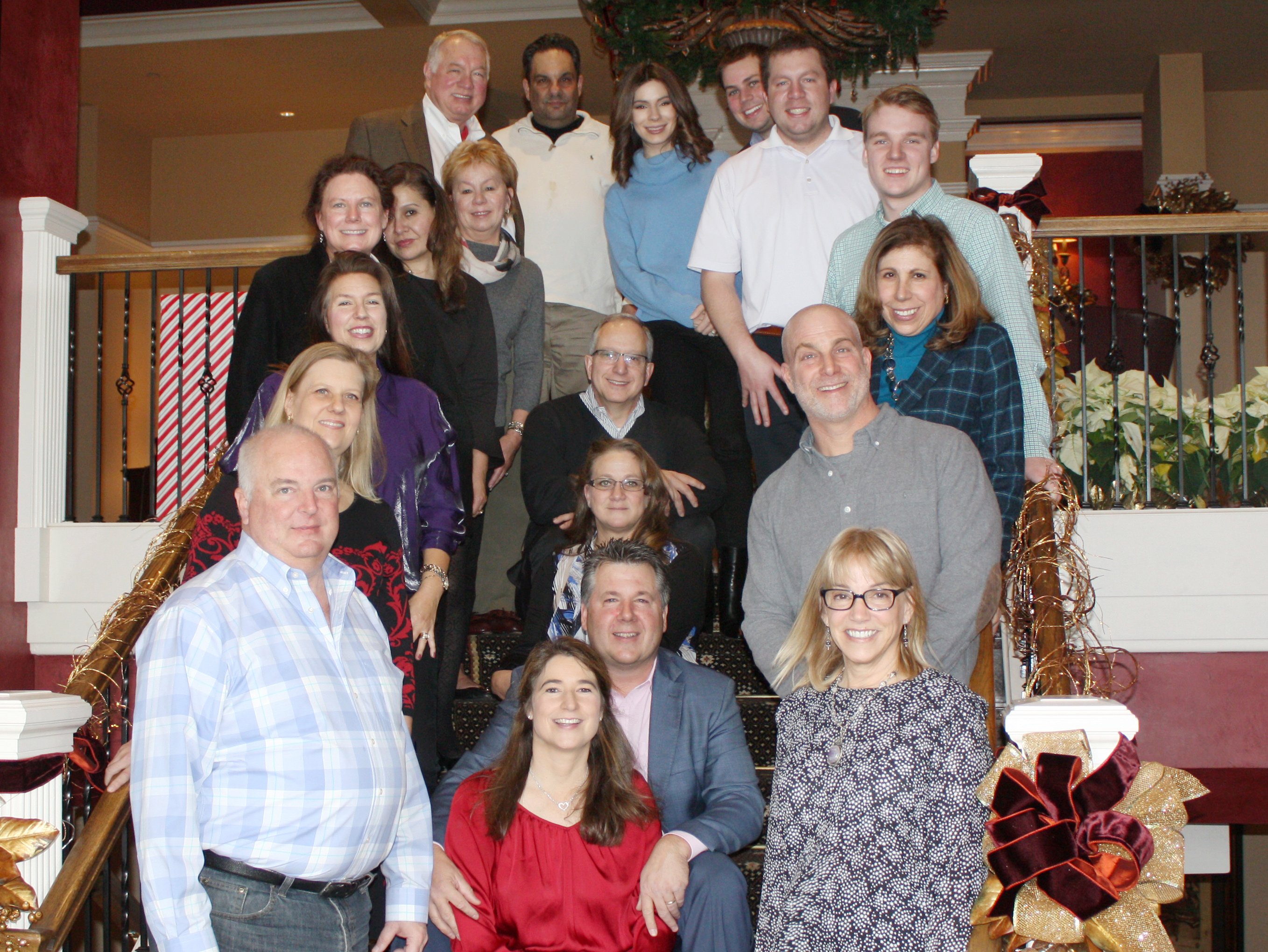 Meet the Team
The BGS Consulting team brings diverse experience and skill sets to produce not just an effective workforce, but a well-rounded, talented and complementary team.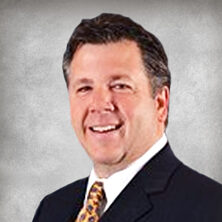 Brendan Giuseppe
Brendan is the owner and Managing Partner of BGS. He spent his first 8 years out of college in the audit practice of Arthur Andersen and continued his career at Arthur Andersen in 1998 as a business developer until May 2002. He joined Deloitte in May 2002 as a business developer primarily selling tax, audit and consulting services until June 2010. Brendan later joined McGladrey in June 2010 as a Director of Business Development, where he focused on expanding footprint in the Washington D.C. market. He also served as Managing Director of Strategic Growth at MorganFranklin Consulting, where he focused on business development and client relationships.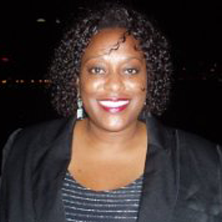 Jeannette Mcilwain
Jeannette has specialized in recruiting for more than 15 years, including the Federal Government, Healthcare, Manufacturing, Sales, IT, and Engineering industries.  She provides expertise in core recruiting functions including: passive talent pipelining, full lifecycle recruiting, and active sourcing.  Jeannette has experience preparing recruitment metrics to reflect cost of hires, revenue lost per day for vacant positions, cost for time to fill and the progress of recruitment activities.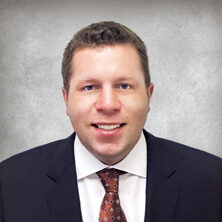 Alex Andrews
Alex graduated from Mount Saint Mary's University with a Bachelors degree in Accounting in 2011, while also spending four years as a catcher on the baseball team.  He earned his Masters degree in Accounting and Information Systems from Virginia Tech in 2012 and spent the first few years of his career in the Deals / Financial Due Diligence practice at PwC. Alex moved to BGS Consulting in February 2017, where he has served as the Director of Financial Consulting and Business Development.  He specializes in finance and accounting, specifically M&A transactions, as well as client relations.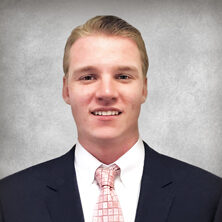 Shane Havens
Shane graduated with a Bachelors degree in Accounting from University of Maryland in 2017. While in college, Shane interned in several areas ranging from business development to corporate taxation. Though he has supported clients in a wide range of activities, he has a strong background in tax. He joined BGS consulting in June of 2017 where he has served as a project consultant and has also led several recruiting and placement initiatives. Shane has a customer-focused approach to problem solving.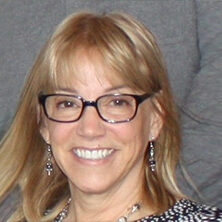 Lynn Theisen
Lynn is a former big-4 professional who has experience leading the financial reporting and accounting control functions of dynamic and multi-faceted enterprises. She has a comprehensive understanding of technical accounting, U.S. GAAP, SEC reporting and regulatory compliance, financial operations, sophisticated accounting treatments, and compliance with provisions of Sarbanes-Oxley (SOX). Lynn specializes in synthesizing, and analyzing sophisticated data with a high level of attention to detail, then implement process improvements and contributing valuable input to the executive decision-making process.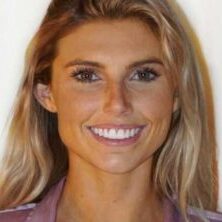 Ashley Sienicki
Ashley graduated with a Bachelor's degree in Criminal Justice from Virginia Commonwealth University in 2018. In addition to being a Dean's List scholar and rugby athlete, she played a vital role with the admissions office, assisting with the recruitment of freshmen and transfer students. Following graduation, Ashley decided to further pursue a more extensive career in corporate recruiting. She was brought aboard BGS because of her goal oriented approach and strong communication skills.

"Our business moves very fast and we are constantly challenged by a high turnover environment. It's critical that we hire the right candidate with the right experience the first time. BGS has been a true partner in not only reducing our churn rate, but also building the team's capabilities."

- CFO, Private Equity Firm