SOLUTIONS

BGS Consulting takes the time to listen and understand your businesses staffing needs so that we can effectively locate, screen, and place the most qualified employees.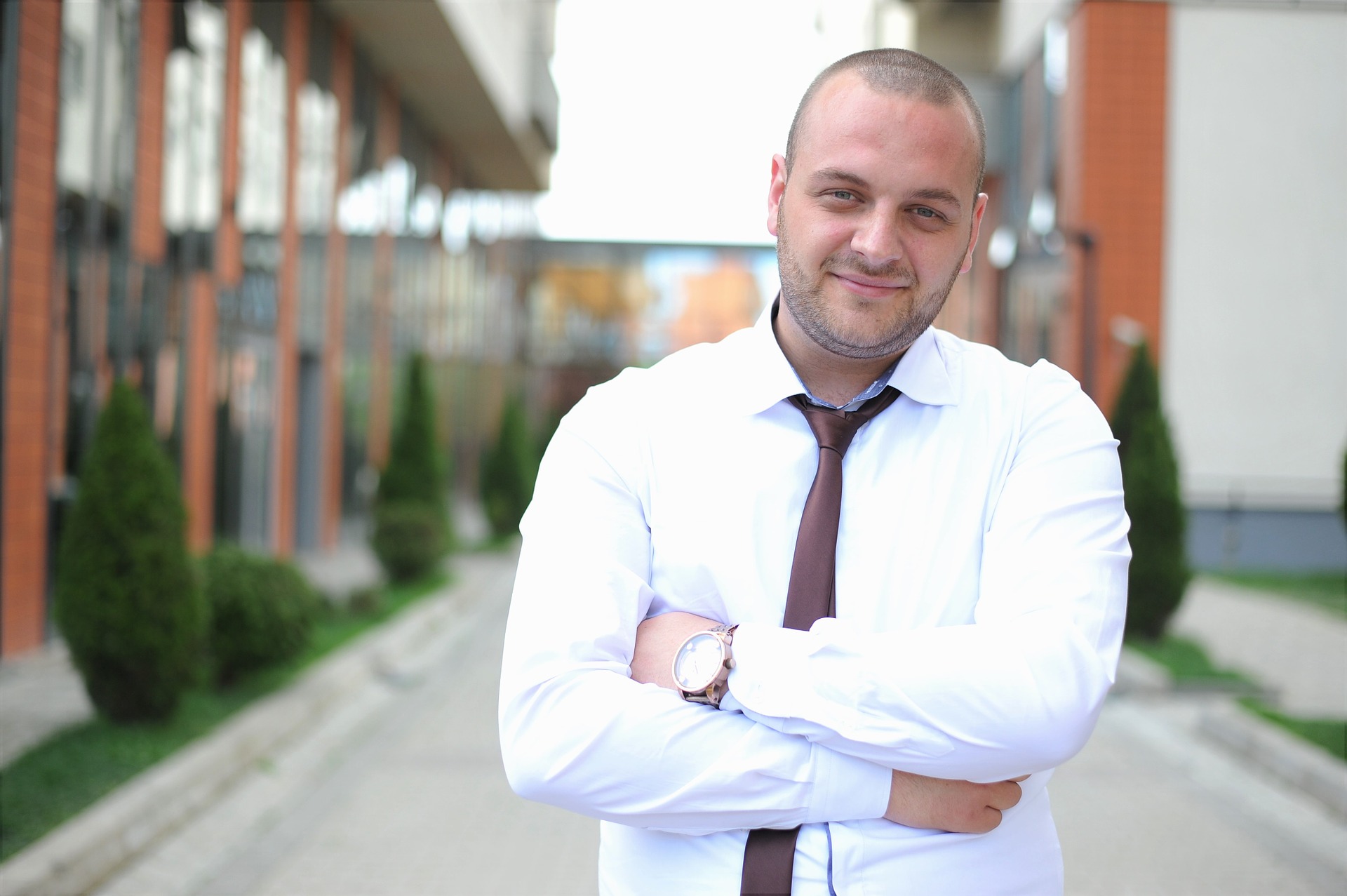 PERMANENT PLACEMENTS
Growing companies need to fill new positions with experienced talent that fits their culture. At BGS Consulting, we know that professional relationships require attention to individual compatibility alongside of experience, proficiencies, and skill level. We tap into our networks industry knowledge to identify and qualify the most suited candidates for our clients. We ensure screenings and certifications are verified before the employee starts and we continually check in on how our candidates and hiring managers are doing to discover new ways to improve our performance.
"The biggest thing that makes BGS Consulting stand out is that they have really effective one-on-one's with candidates, which was critical in our approach to determine necessary skillsets for success in key positions. BGS helped us to identify hidden talent within our newly acquired firm and they helped us to hire new team members in roles that had unexpected turnover."
-VP of Human Resources, Confidential M&A Client
TEMPORARY SURGE DEMANDS
Every company goes through natural surges in work demands due to turnover, maternity leave, scheduled events, and more. BGS Consulting helps to place experienced finance and technology professionals quickly so that business as usual can continue. Talent and resource needs are constantly changing in todays marketplace. We work with companies to provide staffing coverage during peak workloads and short-term absences. Whether requirements are short-term or long-term, BGS has a proven record in placing candidates for with various skillsets and industry experience.
"When I first posted a temporary position opening, our account manager, Alex, reached out to me within hours and made time to talk with me about what I was looking for. He supplied me with several great candidates and one that was able to start with my team right away. The candidate we hired has been excellent. She is very reliable, proactive, takes initiative and is a great fit for me and my team of recruiters who also really enjoy him. I've gotten several pieces of recognition from our hiring managers about how well our contract employee is doing."
-Hiring Manager, Large International Banking Organization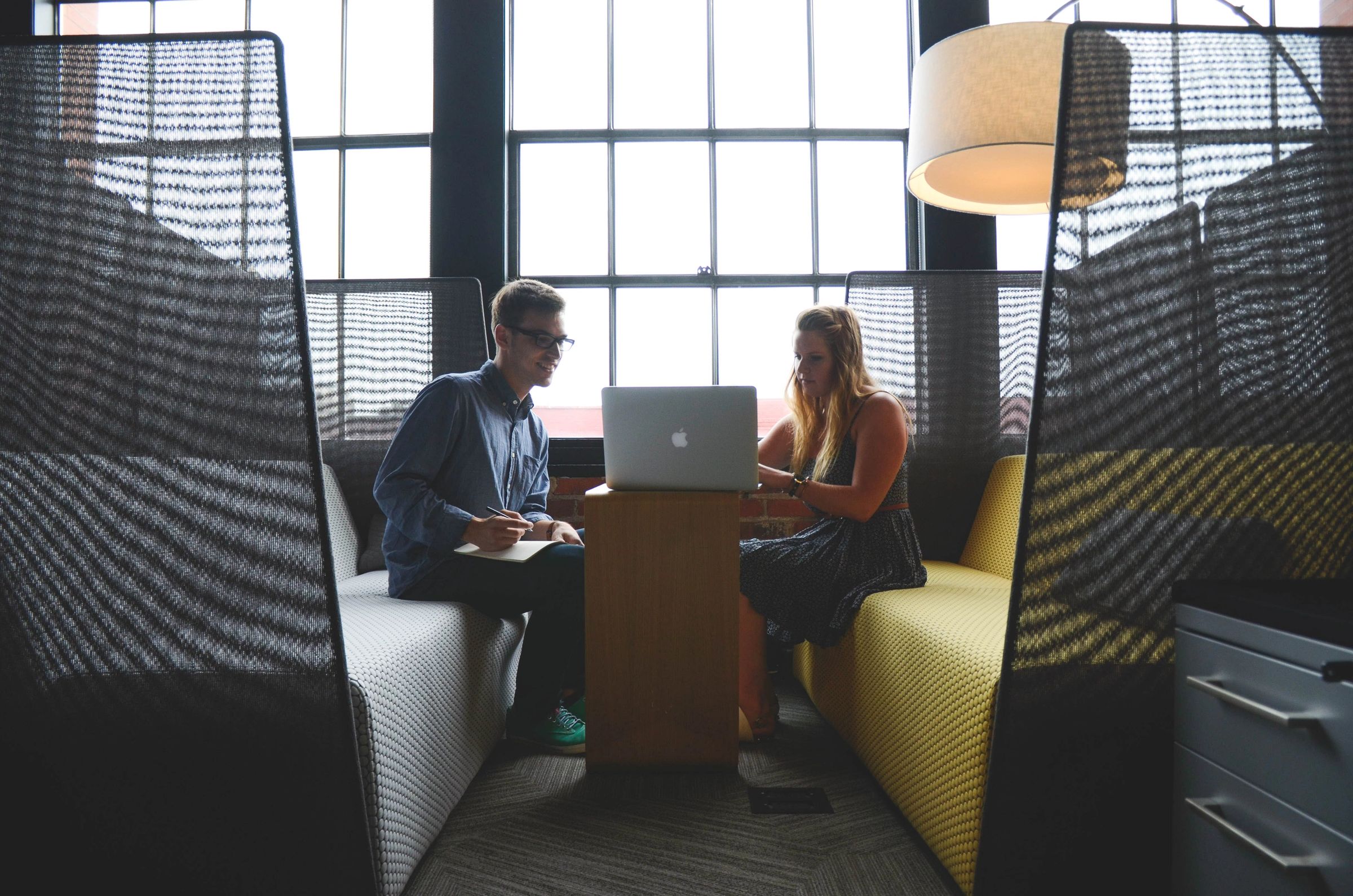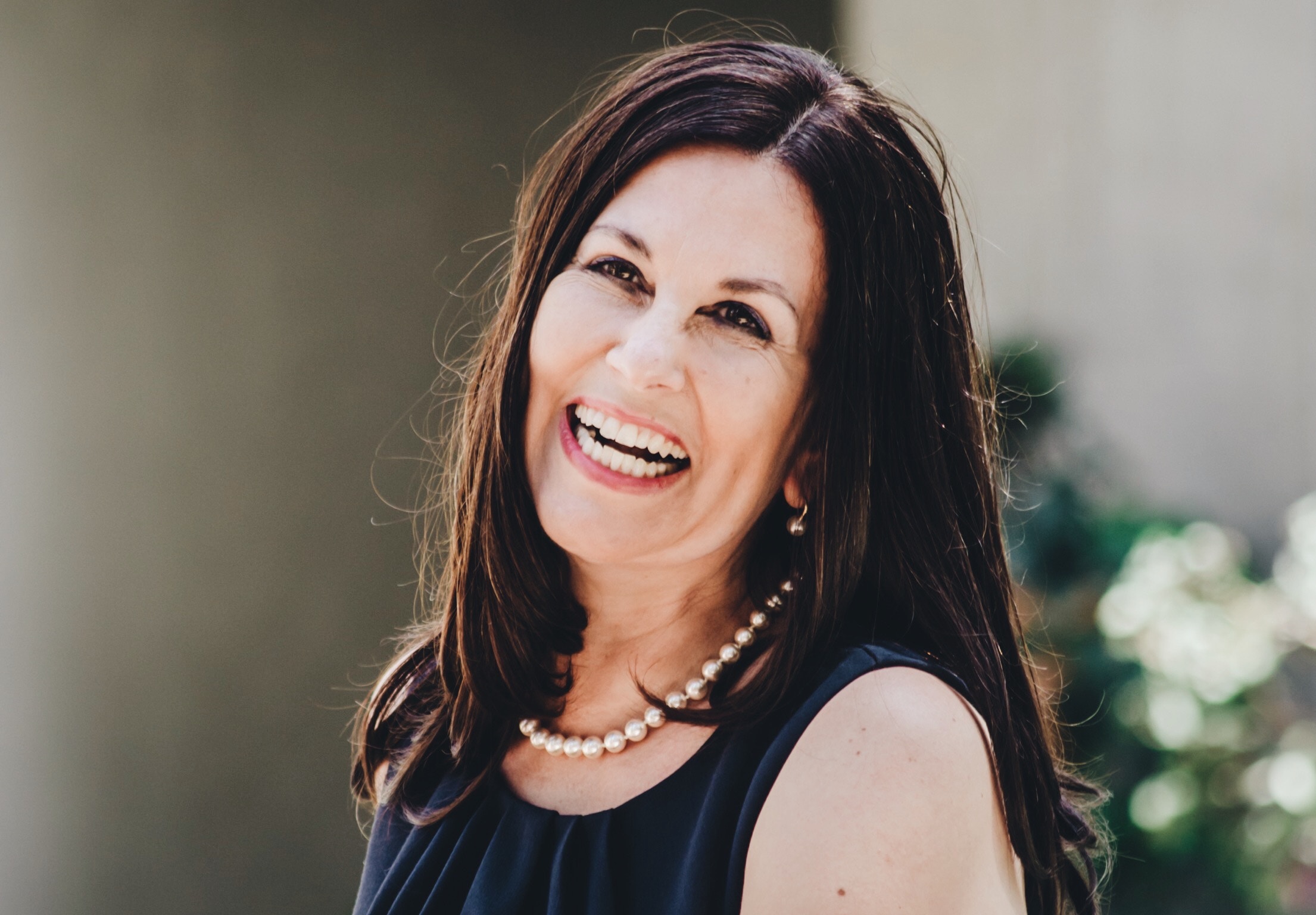 EXECUTIVE ROLES
Finding the right industry experience, professional background, and personality are important factors in placing a candidate in a company where they fit. BGS Consulting works with a local network of C-suite professionals that are looking for new opportunities. We know the pressure you're under to find leaders who fit in with your organization and make it stand out. BGS offers a people-focused recruiting approach fueled by deep knowledge of various industries. We focus on ensuring that you make the best recruitment decision based on the long term and give you assurance that you are selecting the candidate with the right skills, qualifications, and values for the job.
"BGS Consulting presented us with several quality candidates that fit the CFO role within our organization and provided compensation analysis based on these individuals and their unique experience. We felt confident that the candidates we were presented with were quality and appreciate that BGS saved us the time and headache of a longer recruiting process."
-Hiring Manager, Software and Services Company
PROJECT STAFFING
The BGS Consulting network is full of business to business contracts that need experienced staff to work on large projects. We make contract hire matches that focus on creating opportunities for project experience that aligns with the candidates career goals. Both industry and government organizations need a firm that understands contracting procedures and has a network of candidates with associated agency experience that is available for immediate projects. In addition to commercial contracts, the BGS Consulting team has worked with government agencies including Department of Defense, Veterans Affairs, Department of Agriculture, and U.S. Military organizations to provide workforce management, project management, outsourcing, consulting, and contract compliance services.
"Our contracting project success has been highly dependent on staff flexibility and quick turnaround in the face of tight regulations. We have realized the value of teaming with BGS  Consulting because of their access to qualified staff who have worked with federal and military agencies that are well-versed in government procedures and are able to analyze and execute to the organizations challenges."
-Project Manager, Federal Agency Contractor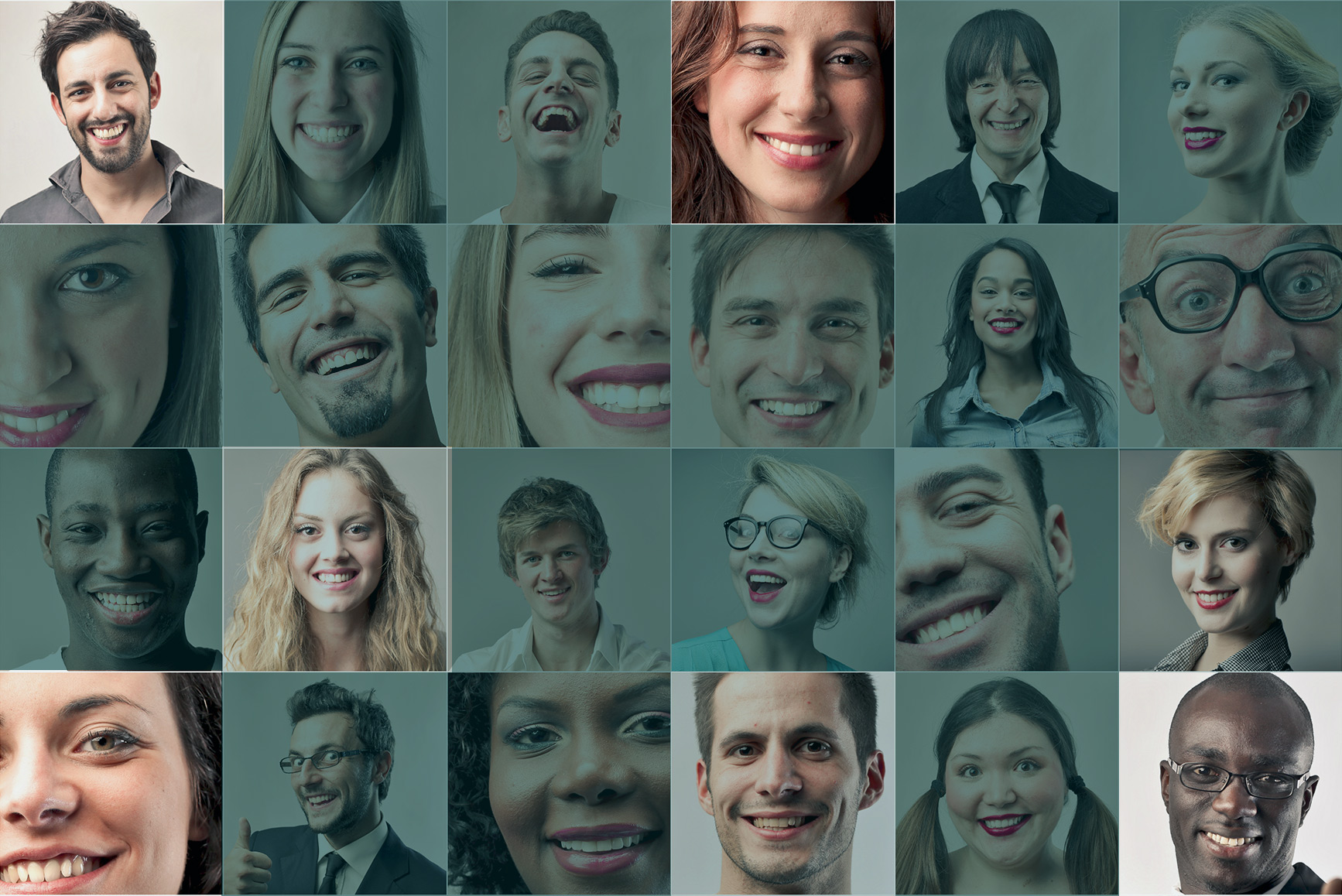 READY TO RECRUIT?
From recruiting quick, temporary placements to onboarding experienced executive leaders, BGS Consulting is here to help place the best local candidates in your organization. We want to learn more about your unique business needs. Reach out to us today to learn more about our solutions and how we can work with you to grow your business.